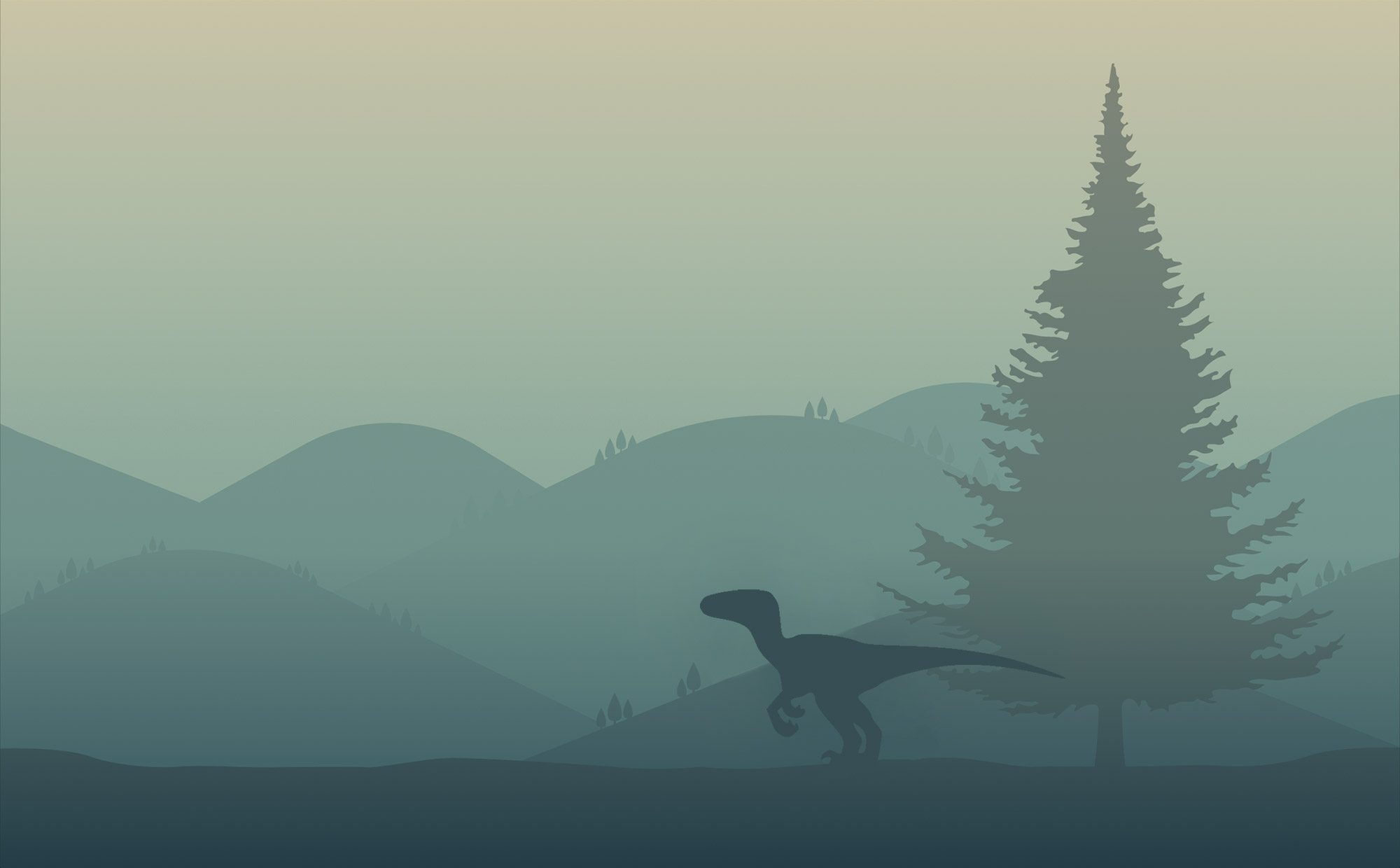 Affiliate Management and Digital Improvement
Need a little help?
Or maybe a lot?
We're here.
Let us take the confusion out of managing your offers, help you take them to the next level, and do all the things that you may not have the time or specialized knowledge to do.
Meet Us
We're a couple of dreamers currently residing in Boise, Idaho. Our largest goal is to stop working for the man, and transition our skills into something that allows us to grow, and makes your offer the best it can be.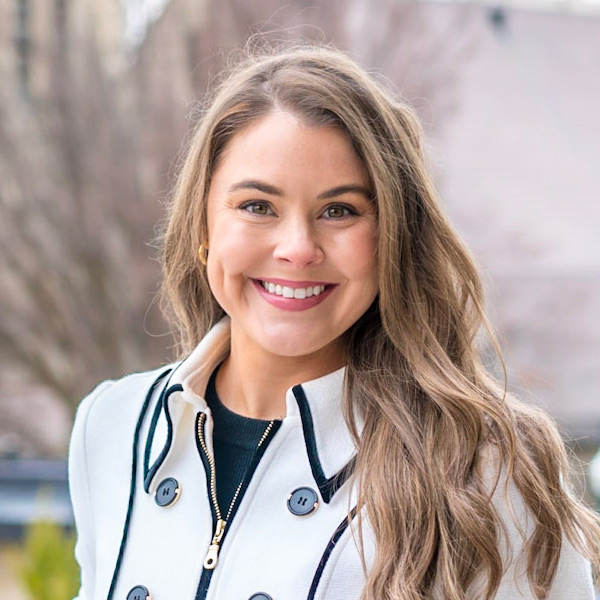 Audrey Roberts
Affiliate Management
Offer Setup and Analysis
audrey@raptorrush.com
I began my journey in this industry working at ClickBank as the Platinum Affiliate Manager, and before that was involved with Sales at a Fortune 500 company. Now, I have moved on to begin working with individual clients as an all around Affiliate Manager, and would love to help set up your offers up, analyze performance, and do whatever I can to make your offers succeed.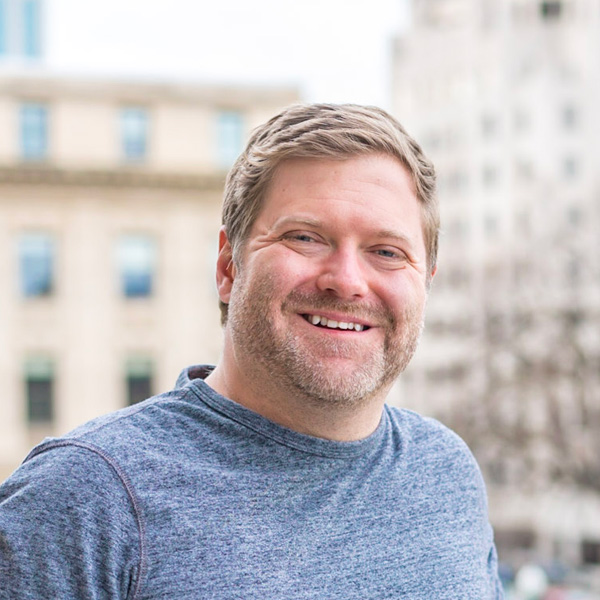 Michael Roberts
Front-End Web Developer
Technology Support and Custom Implementations
michael@raptorrush.com
Hello! I'm a Front-End Web Developer with 6+ years of experience creating code, analyzing pages, and making already good things great. I'd love to talk with you about where some of the pain points you feel online are, and what ways we can help you to start enjoying the technology side of things again.